Intelligent Data Driven Solutions That Optimize Financial Health
Financial Transparency and Optimization delivered by the most comprehensive, adaptable, and cost-effective cloud-based platform.  We improve quality and reduce costs by directly connecting payors and providers for e-health exchange through a secure cloud-based portal, thus creating a convergent point that unifies healthcare transaction processing.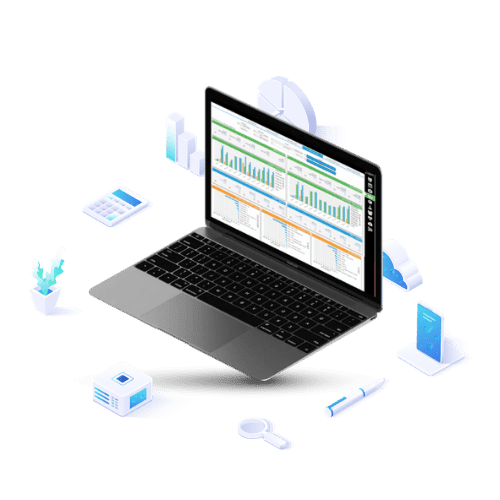 Platform
Intelligent Cloud-Based Transaction
Management Platform
AdminisTEP offers complete end-to-end transaction management services and integrated technology solutions to healthcare organizations.  Our solution adapts, optimizes, and scales to small & large payers. Our cloud based system provides the tools and resources you need to optimize your financial health and operational performance.
Our Approach
Steps to Financial Health
AdminisTEP provides a thorough review of the current revenue health of your business. Our consultative approach brings you a best in class solution for your healthcare organization's revenue cycle management needs.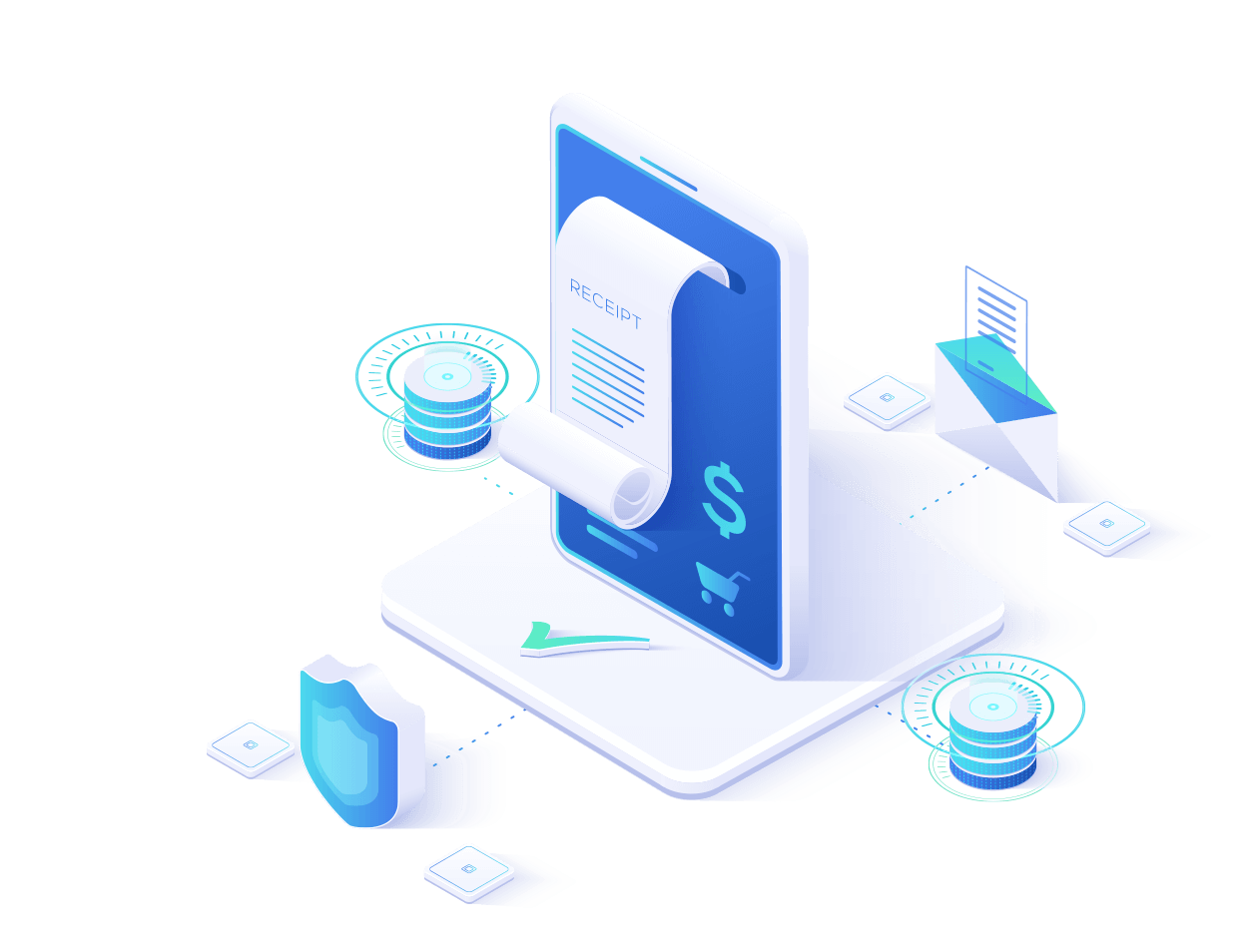 We Focus on Healthcare Only.
Everything else is a waste of our time and your money.
Steps To Financial Health